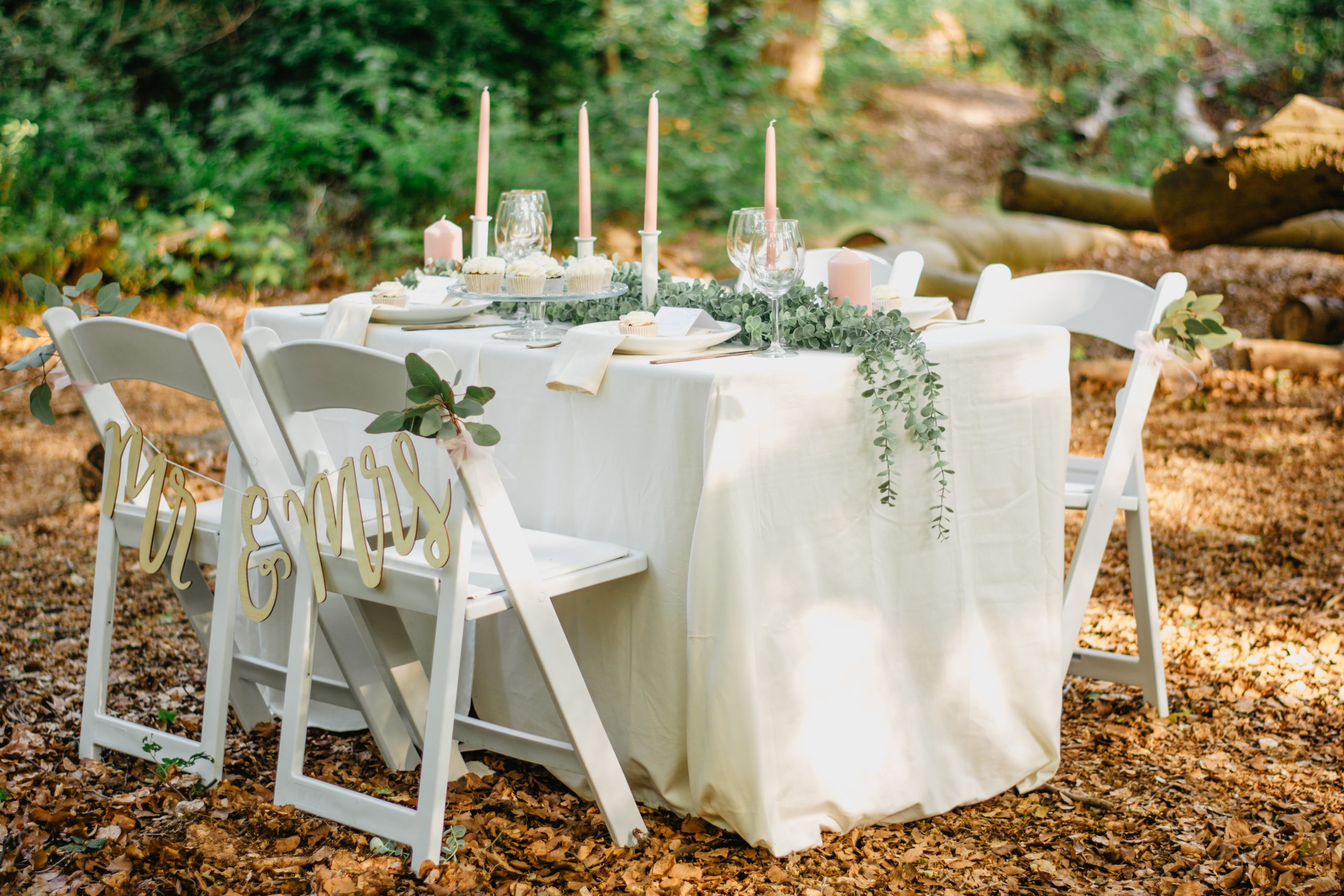 Enjoy your wedding day! Important role of a wedding planner!
We all know that planning a wedding is exciting but can be also very stressful. You might have a lot of questions which you can't find a clear answers to. How about having someone who is going to help you answer them all to make sure that your wedding preparation will go smooth and in a relaxed manner?
You might think that a wedding planner is not for you, because you don't have a budget for one. Think again! While hiring a planner may seem like a big chunk of your budget, it's an investment that will give you peace of mind and ensure you will enjoy every moment of your wedding day. Wedding planner is a person who will help you make the most of your wedding budget and finding the best deals for you, so you actually save money.
When it comes to hiring a wedding planner, you definitely want to focus on finding the perfect fit. You need someone who truly understands your vision and makes you feel excited about your dream day!
Whether it's a full planning service you need or just a coordinator for the day, you'll have no troubles at all finding many wedding planners via internet or social media, but would they be right for you? Hmmm, that's the question? How about then putting the stress of finding a perfect wedding planner off your shoulders and trusting recommendations, I can certainly give you mine 🙂
Investing in the perfect wedding planner means taking away the pressure and responsibility from you and your partner, leaving you to enjoy this special time. And that pressure certainly can take away Nicki from Souvenir Weddings&Events.
I have been working with many vendors in my photography career, but I have never connected with any other the same way as I connected with Nicki. Why is that? Most certainly because Nicki is the best in what she is doing, she listen to your wishes, she understand your needs to create a dream setting for your wedding day. With her knowledge and high standards of quality she is so pleasant to work with. Even I don't have to be worried about anything, as I know that under Nicki's supervision everything is going to be perfect.
Working with a wedding planner also means you'll get to spend more precious time with loved ones instead of worrying about the cake not showing up or a missing flower arrangement. Trust me on this one—you want (and deserve) a helping hand on your wedding day. After all, this is going to be the happiest day of your life.
Would you like to know more about Nicki, please view her social media www.facebook.com/souvenirweddingplanning