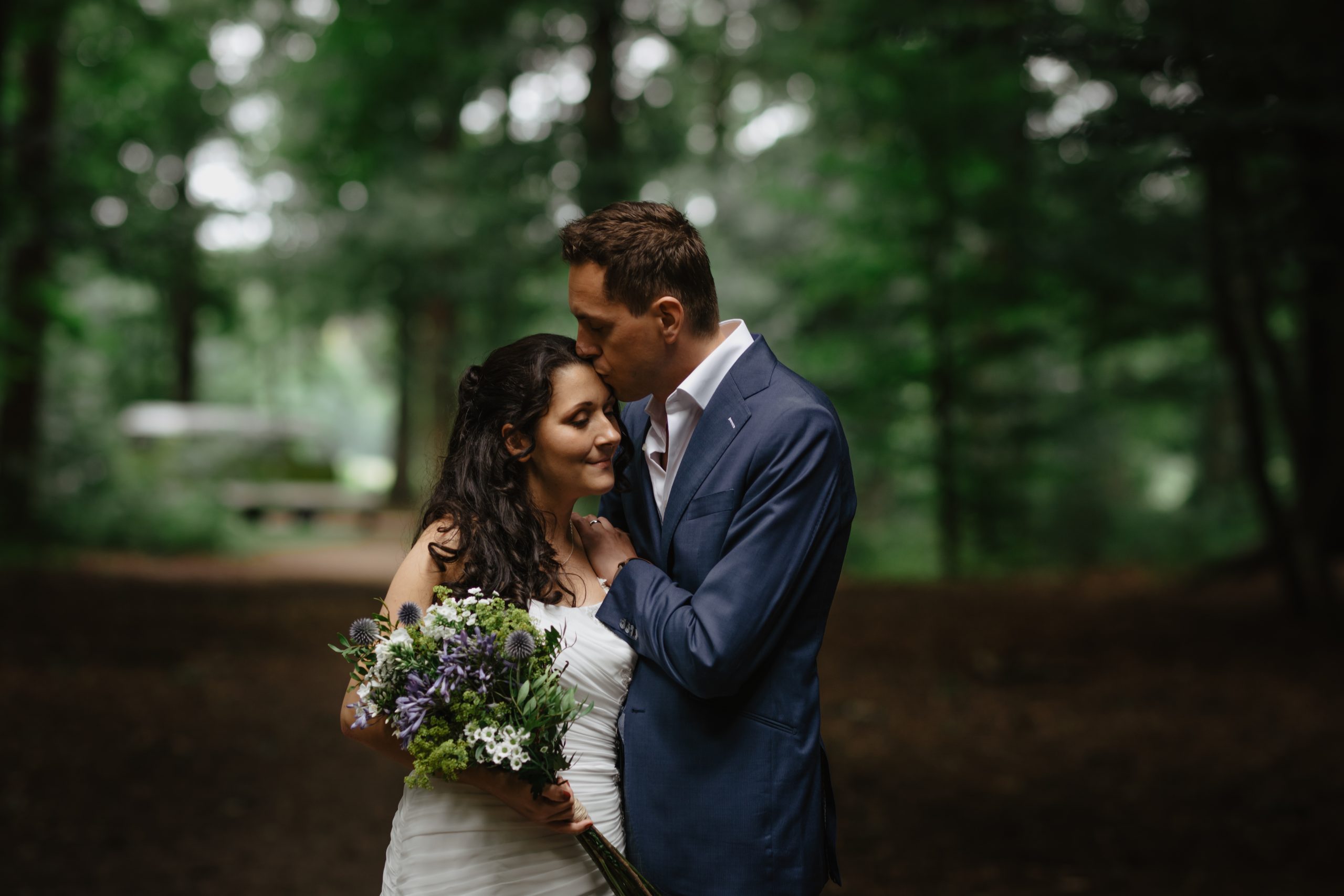 Getting married? Let me make your wedding day unforgettable with unique photo's
As all photography, wedding photography is a way of feeling, of touching, of loving. What is caught on camera is captured forever… It remembers little things, long after you have forgotten everything.
Your wedding day might just last just couple of hours, but your photos will last a life time, which is why it's so important to make sure they are a true representation of the day.
As a wedding photographer I take more than just a photos. I create memories and capture beautiful emotions along with the atmosphere and the beauty of your unique and special day.
Intimate ceremony or a larger affair – photos are so important
Whether your day is a tiny intimate ceremony or a larger affair, photos are so important. I will keep an eye on all the details and moments which make it special. All things you might miss as you're too busy having the time of your lives, you will later find on my pictures.
Would you like to know more about me, please view my social media. Follow me on Instagram and Facebook.
If you have any questions, don't hesitate to email me to info@creatememories.eu